Established in 2014, and headquartered in Penang, Vyramid Electrical & Engineering Sdn Bhd prides itself on maintaining long-standing relationships with our clients, suppliers and other sub-contracting companies. Our entire team, both on-site and in the office, is committed to overall customer satisfaction. Many of our employees have been with the company since inception. Our employees are all Fulltime. From preconstruction on-through completion Vyramid remains dedicated to providing quality service and production on each and every project. After a project is completed our services do not end -- our first rate warranty assurance begins.
Safety is extremely important to Vyramid. All jobsites are overseen by supervisor, project manager and a fulltime, on-site foreman. Job site inspections and tool box meetings are conducted on a weekly basis along with continued safety training for all employees. Off site, our office and field teams work in conjunction to ensure prompt and precise accounting of change order requests from our clients. Office members are very experienced with all documents accurately processed and delivered on time.
Vyramid ability to work closely with developers, project management, engineers and architects enables us to provide our clients with the quality, efficiency and cost effectiveness needed to succeed. This can only be achieved with good communication and understanding, and the correct use of contract management tools: Reporting, Progress evaluation, and an imaginative flexible approach to solving problems.
We pride ourselves in employing the best and the brightest individuals, utilizing the highest quality materials and the latest construction methods to ensure that our customers receive the level of quality and value that they deserve. Our superior project performance, professionalism and stability are evidenced by our bond rating, which is one of the best in the industry.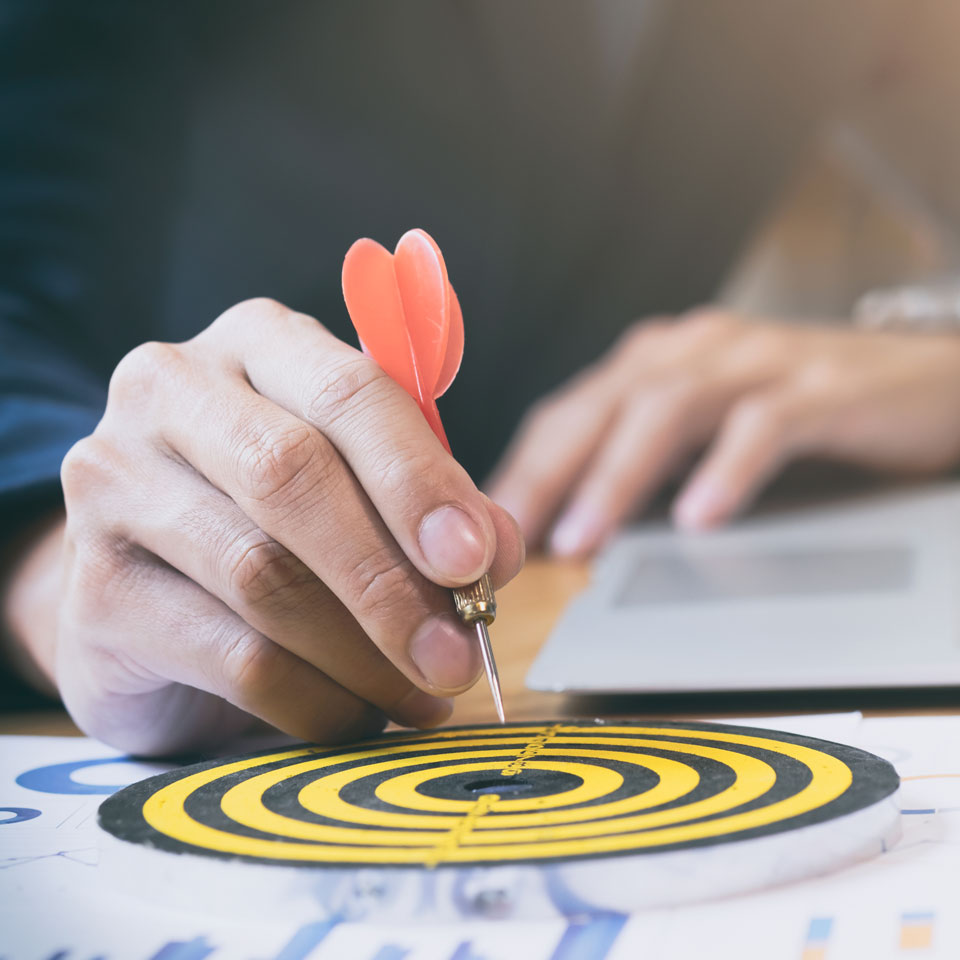 To provide a level of service that will exceed the expectation of our client maintain the highest level of quality and allow our employees the opportunity grow and prosper. To install confidence with all parties by professional managing all aspect of each and project be it large or small. From simple office additions, to high raise building landed property and factory our mission to deliver quality, value and consistent project execution.
Our Company Values & Vision Statement
We act with Integrity in all of our interactions never compromising our business ethics. This is the cornerstone of who we are as a company, and is essential to our future success. The company has clear values, which are:
Safety – we care about people
Reliability – we have integrity
Responsiveness – we listen to what you say.
Vyramid has a proven track record of effectively delivering diverse projects to a broad range of customers.
Dedicated – proactive and dependable
Agile – flexible and smart
Measured – we make carefully balanced decisions.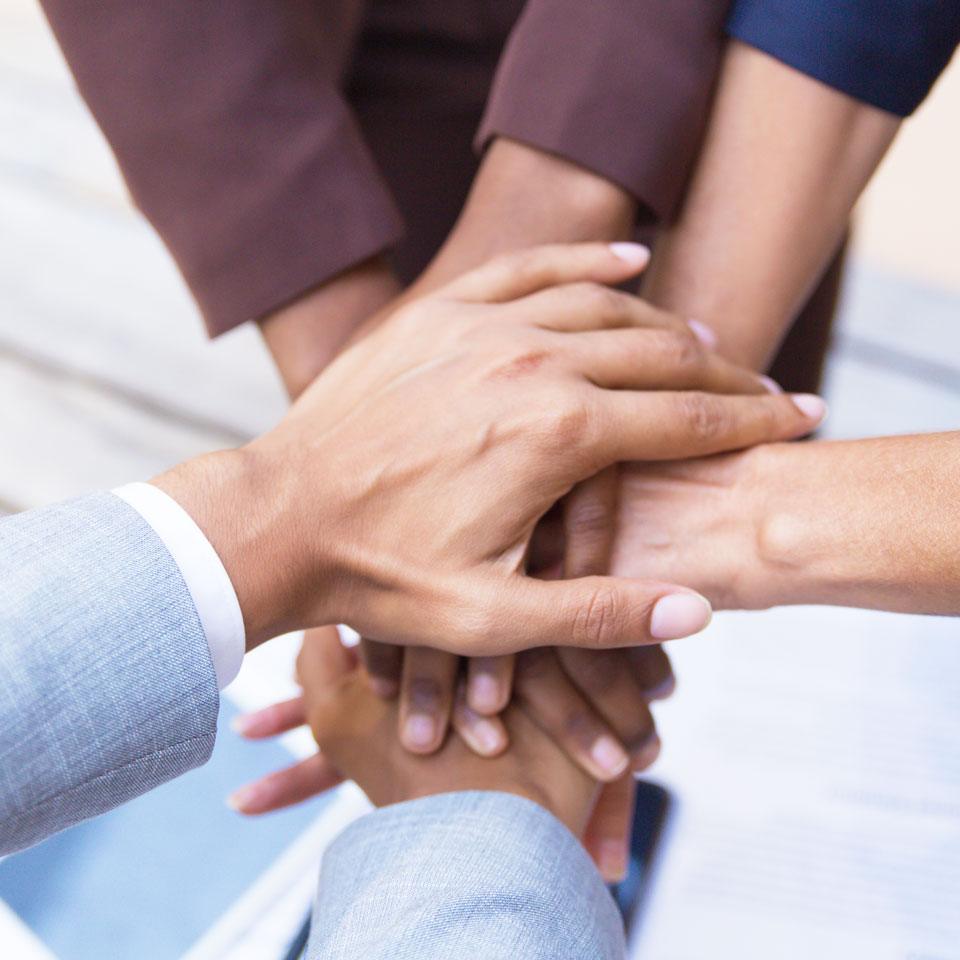 Honesty - To always be truthful, open and candid
Integrity -To do what we say, live up to the highest standard of fairness and ethical behavior
Culture - We seek new opportunities to learn, to improve, to teach and to add value
Passion - We love what we do, we lead by example and we take the lead.
The management of Vyramid believes that customer (client) satisfaction is an important key to the success of our business. This message is cascaded throughout the company.
We have developed a comprehensive approach to customer care and to minimizing defects on all our schemes. Our objective is to achieve customer satisfaction and repeat business by providing electrical solutions that conform to agreed requirements.
Vyramid has built its foundations on relationships with partners, associations, clients, contractors, and employees. Our reputation is based upon recommendations and this has helped set us apart from our competitors.
The code of conduct at Vyramid comes from traditional values within our workforce. Trust, honesty and understanding encompass many of our beliefs and for your own peace of mind we have implemented the following and will endeavor to:
1
Be polite, friendly and courteous
2
Maintain a high stand of professionalism
3
Carry cooperative and flexible attitudes
Combined Electrical & Mechanical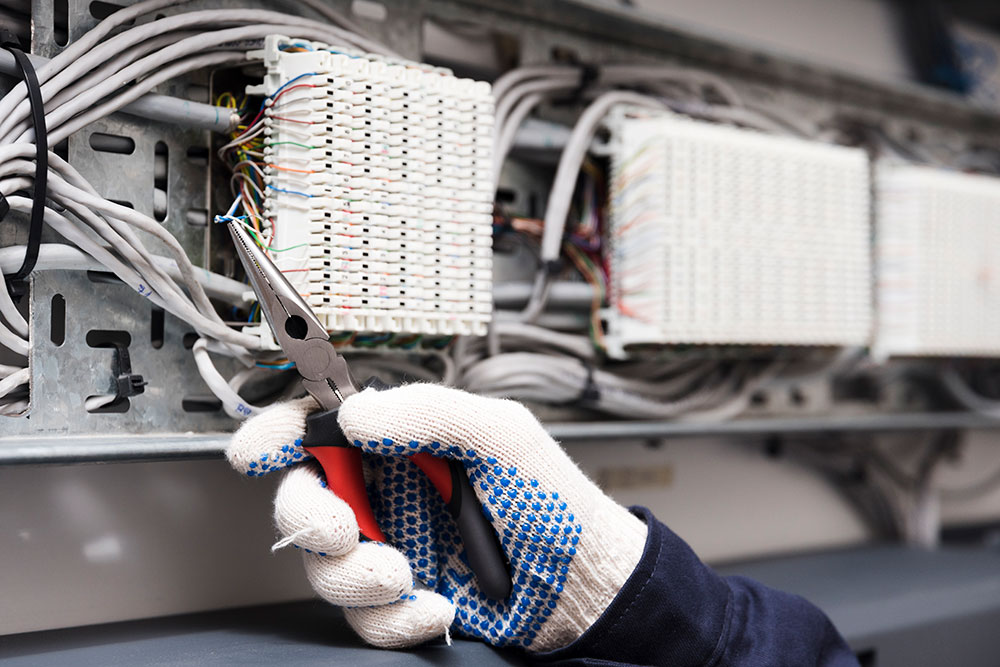 VYRAMID can provide a fully combined Mechanical and Electrical service in which clients benefit from seamless supplies covering all their M&E requirements.
For joint mechanical and electrical projects, the company joins forces with an experienced mechanical contractor. Full co-ordination of the services is jointly undertaken by Vyramid and its long-term mechanical partner, to provide a first class mechanical and electrical installation.
Over the years this method has enabled Vyramid to deliver multiple combined service solutions. Two separate specialist contractors have advantages over a joint mechanical and electrical company. Each company can specialize in its own right, without being stronger in a particular discipline. On electrical and mechanical contracts Vyramid takes full contractual responsibility. Day to day operations are controlled by the joint co-coordinating project managers based on site. A contracts manager takes overall control and visits the site when required.